2001 State Education
Agency Academy
SEIR*TEC Home | About SEIR*TEC | Partners | SEIR*TEC Region |
Search | Site Map
In April 2001, SEIR*TEC held its third State Education Agency (SEA) Academy at UNICOI State Park & Conference Center in Helen, GA.  Teams from the Southeast  and Texas met to work together on an issue they selected as important to technology integration in their state. Using the Authentic Task Approach, the teams established the focus of their work at the Academy. The Academy ended with each team sharing their products which were aimed at resolving the problem they identified.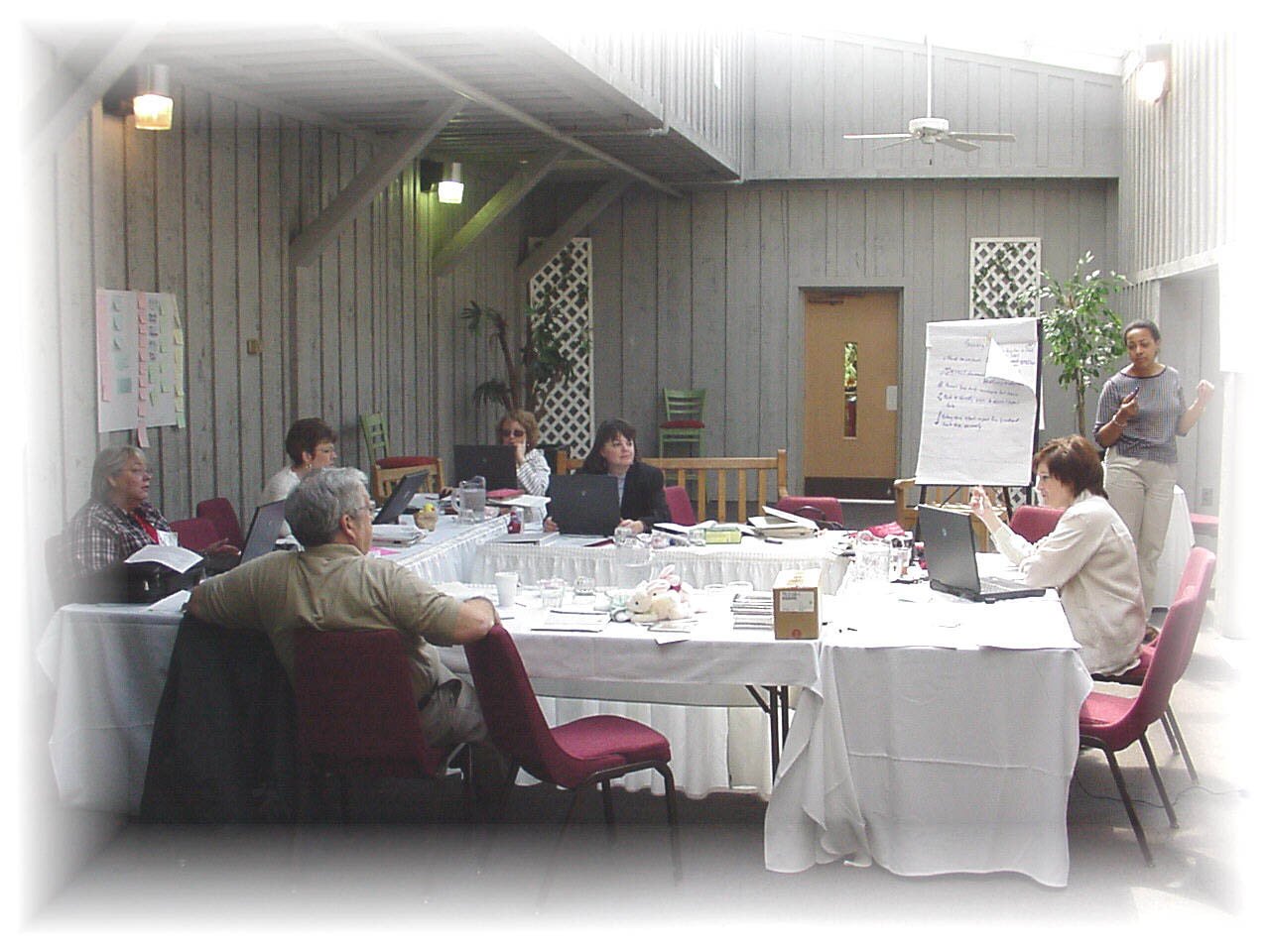 Alabama
Purpose: to define strategies for the SDE/OTI in Implementing all of the state's technology initiatives.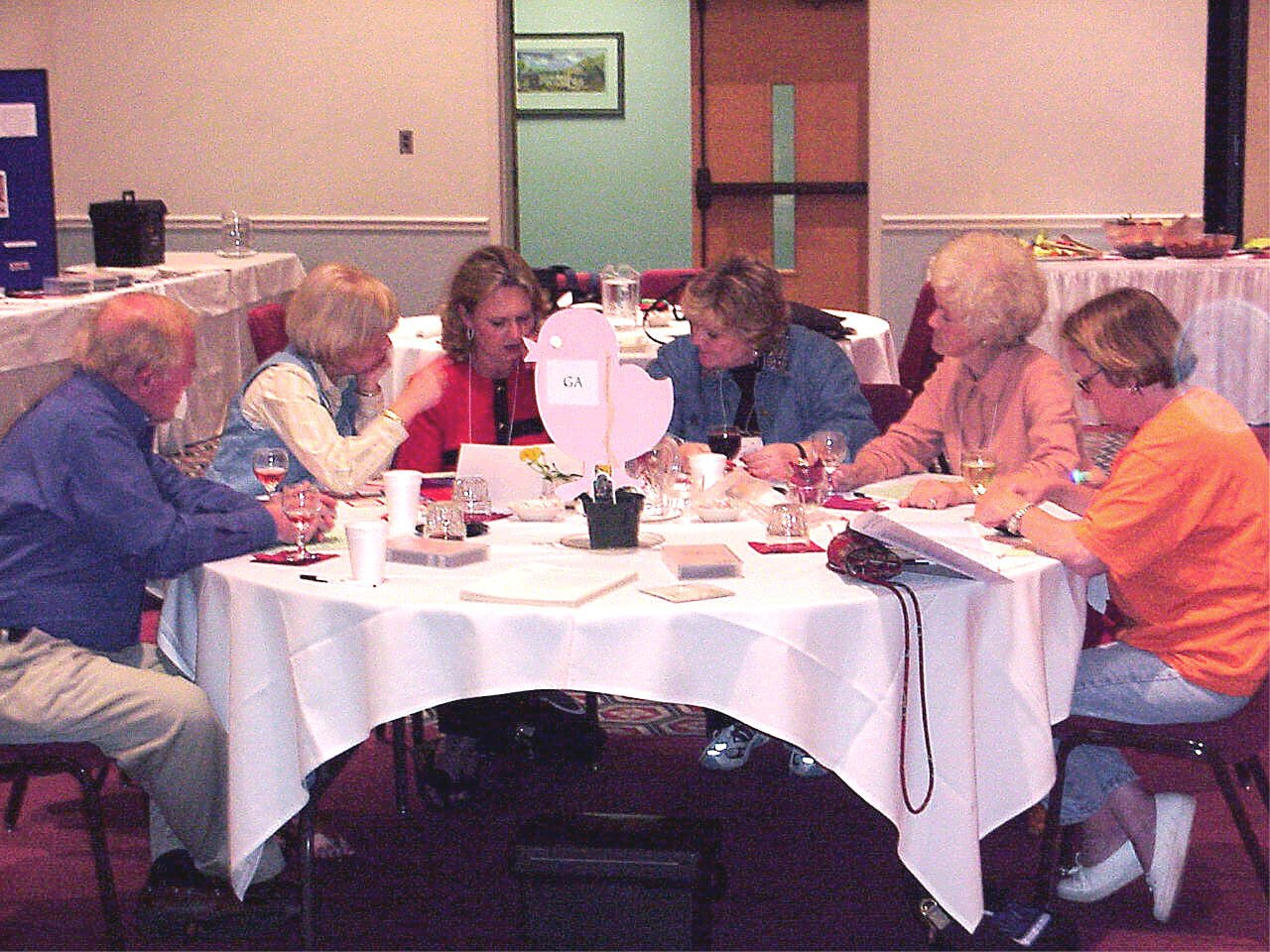 Georgia
Purpose: to revise the state plan for educational technology and align with the Governor's plan.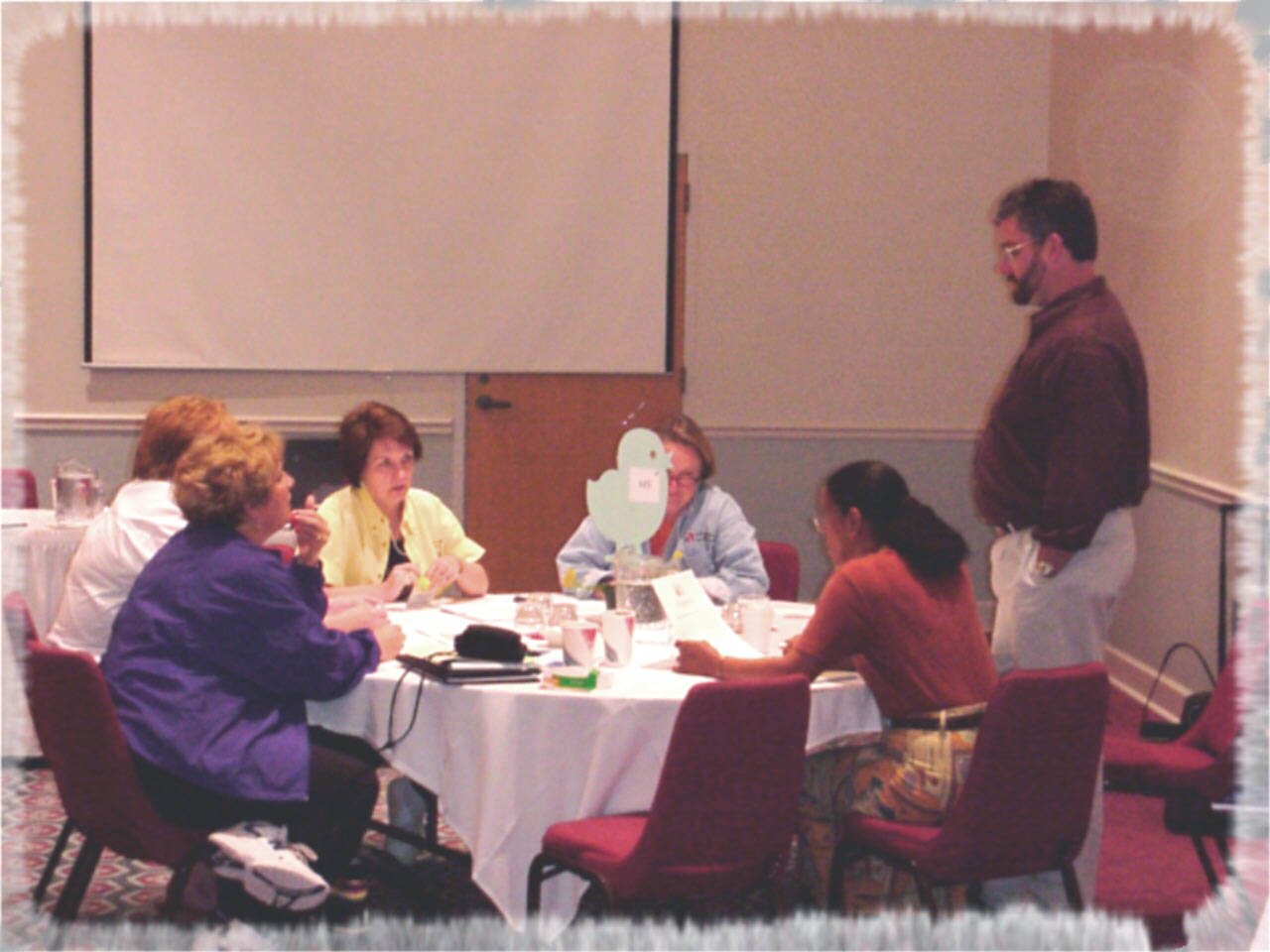 Mississippi
Purpose: to develop guidelines and begin planning for a state-wide virtual high school.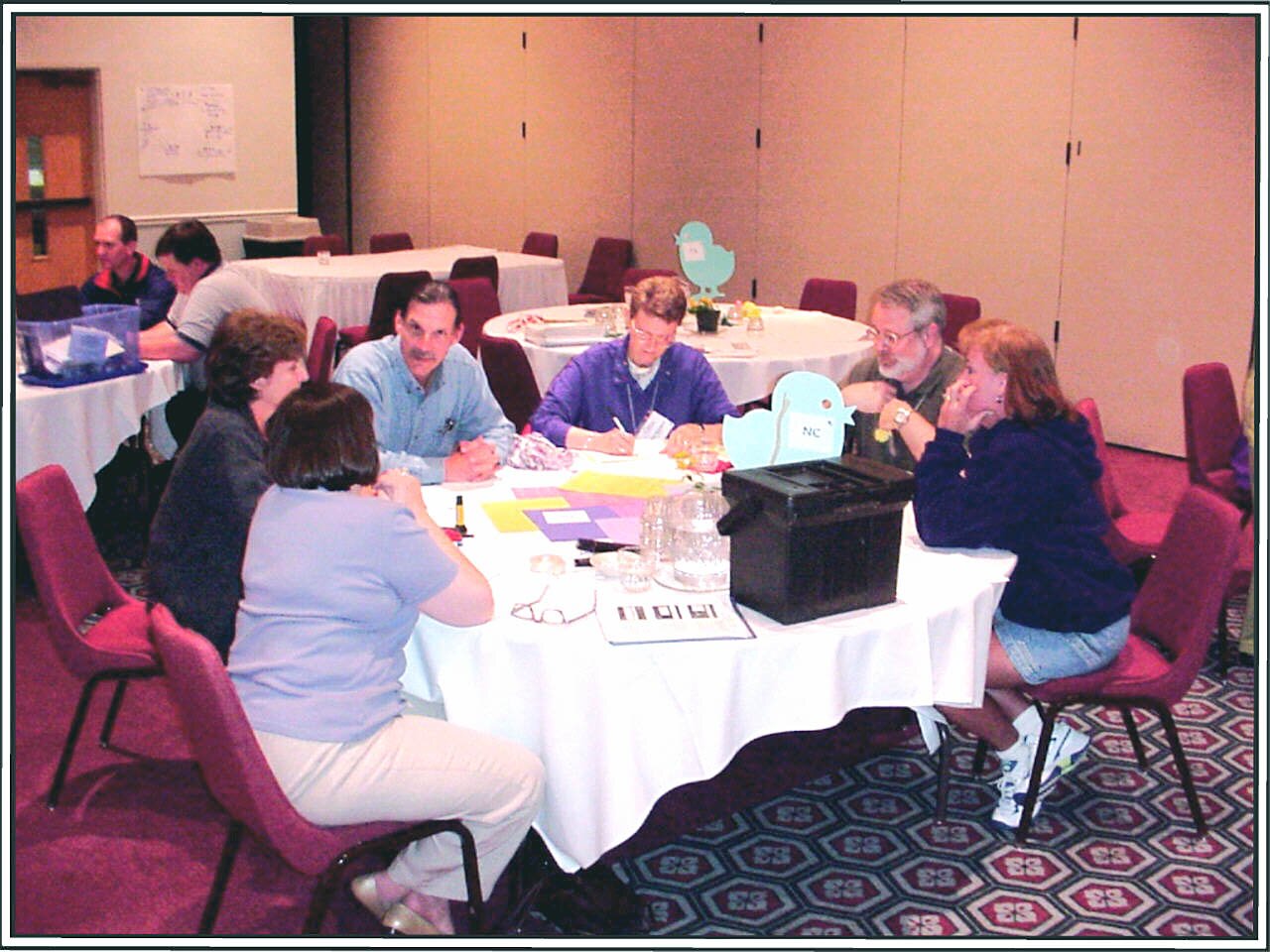 North Carolina
Purpose: to create an abridged version of the new NC media and technology guidelines specifically addressing the needs of Administrators.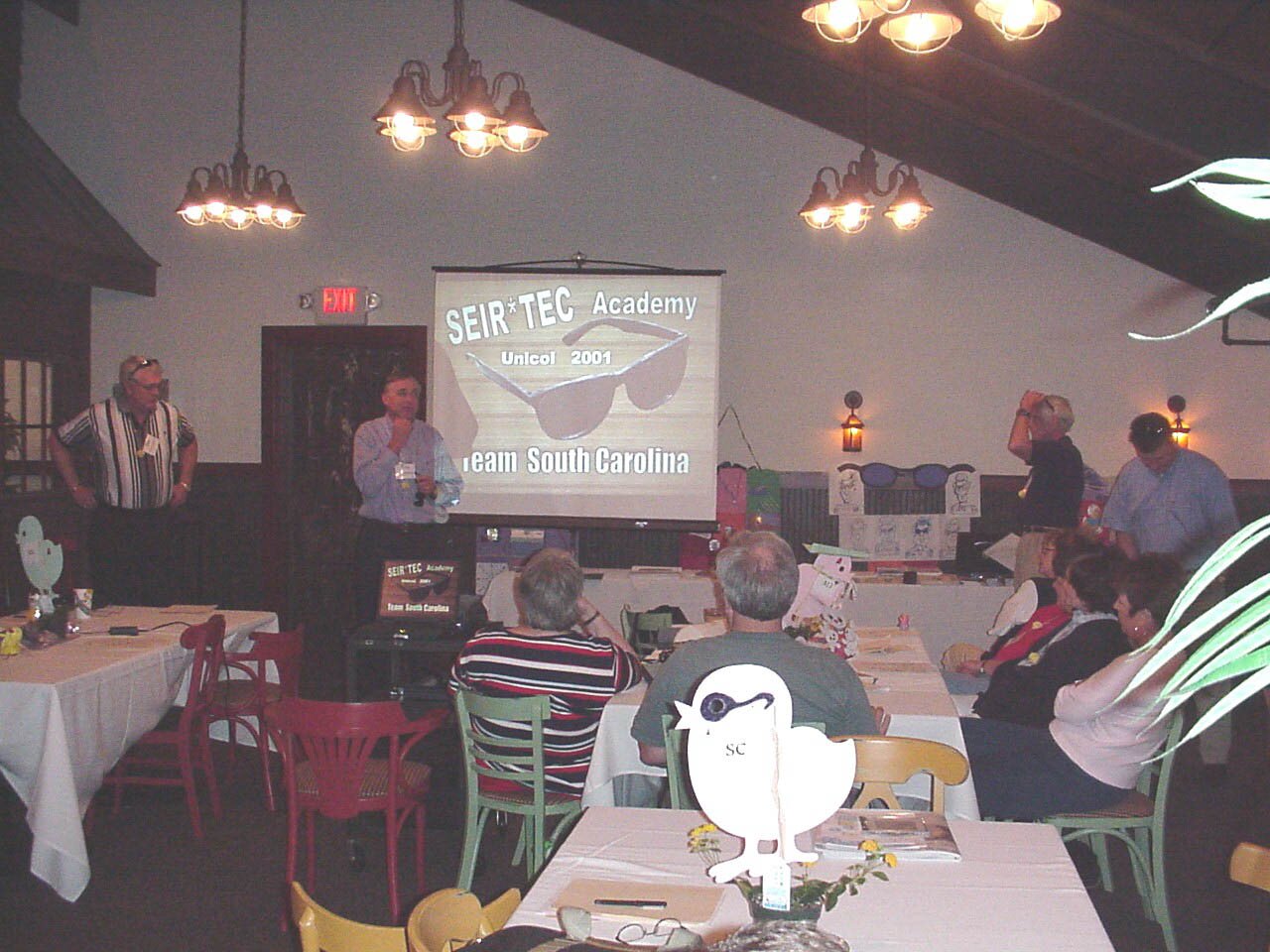 South Carolina
Purpose: combine efforts of several educational offices at the state level in the development of workable guidelines, resources and regulations pertaining to the implementation and integration of online learning by schools and districts.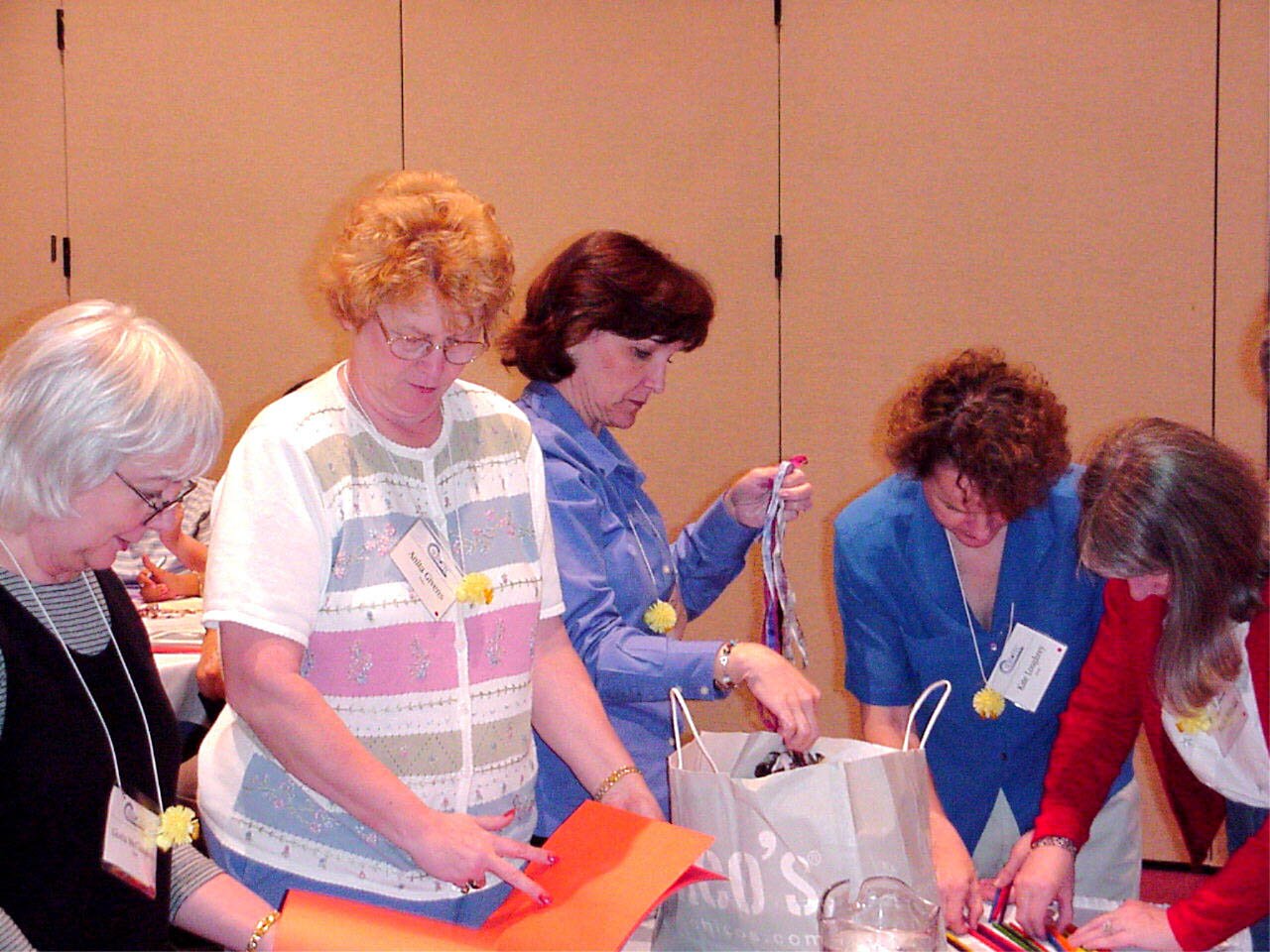 Texas

Purpose: to design a pilot project to study issues specific to Texas in offering electronic distance learning courses for K-12 students, including, but not limited to public school students, private school students, and home-schooled students. 
PowerPoint Presentation on the Authentic Task Approach
PowerPoint Presentation given by Linda Pittenger, Director, Division of Planning Services, Office of Educational Technology. Kentucky Department of Education  Kentucky Virtual High School