I, Gritzley Bear, visited Golden Grove Elementary School in West Palm Beach, Florida from February 26 to March 14, 2002.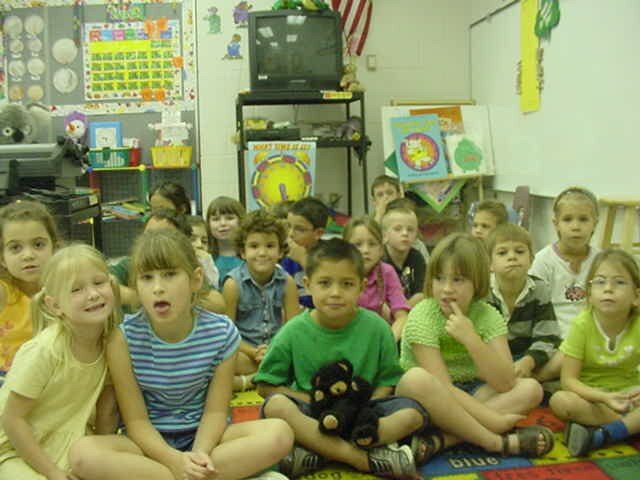 While there I met my new friend Bearynice. He is the class bear and has been with Mrs. McGinnis for 9 years. He is holding up to be so loved. I found out from talking with him that he goes home with the students on the weekends.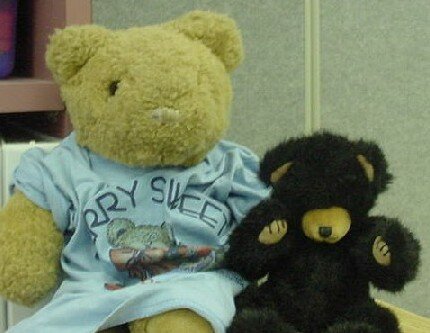 I am learning my way around the school. It is quite large. There are 1120 students at this school. I enjoy going to the library and seeing other friends I have made there.